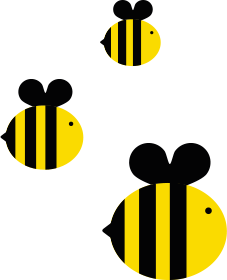 Misją, którą realizuje nasza Pracownia jest umożliwienie rodzicom optymalnego zrownoważenia życia prywatnego i zawodowego.
Tworząc Pracownię inspirowaliśmy się własnymi doświadczeniami w łączeniu rodzicielstwa z aktywnością zawodową, bez konieczności dokonywania trudnego i obciążającego psychicznie wyboru między dzieckiem a pracą.
220
m2 dla Was i Waszych pociech
20
miejsc opieki dla dzieci
Jak w Ulu - miejsce przyjazne rodzinom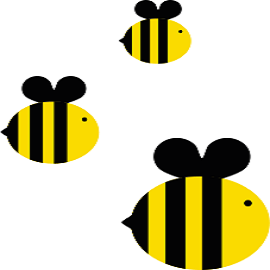 From April 1st we invite toddlers to our day care from 7:30 a.m. to 6:00 p.m. If you are interested, please contact us or visit our place at Dembińskiego 10. No related posts.